Things have been a bit quiet around here recently and that is because of a few things.  I've been going through a bit of a rough spot and cooking new and interesting food hasn't been at the top of my priorities, some days dinner has simply been a yogurt and a couple of oreos!  It's nothing major, just one of those things, I plough through and eventually my interest in food will reawaken!  I haven't stopped cooking but I have been focusing my energy on my new hobby: Linocut!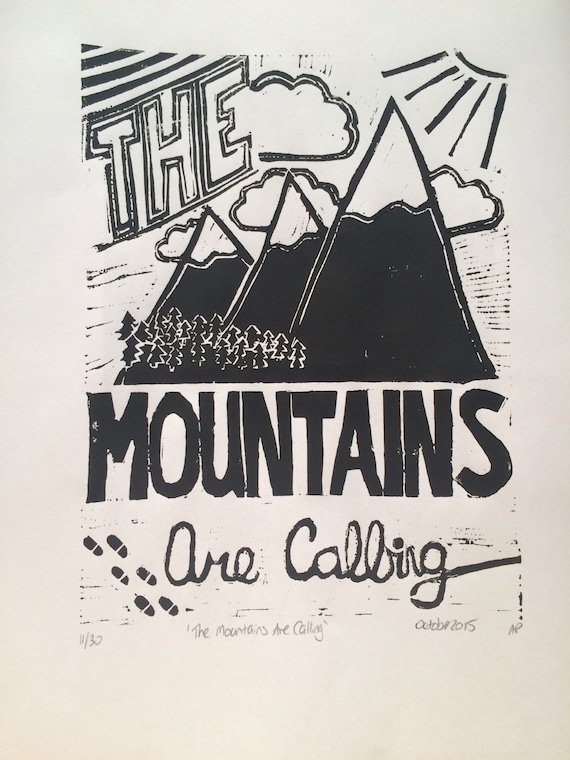 I stumbled across this technique for making prints by accident.  I think I was on another Pinterest bender!  I ordered myself a basic starter kit and I haven't looked back!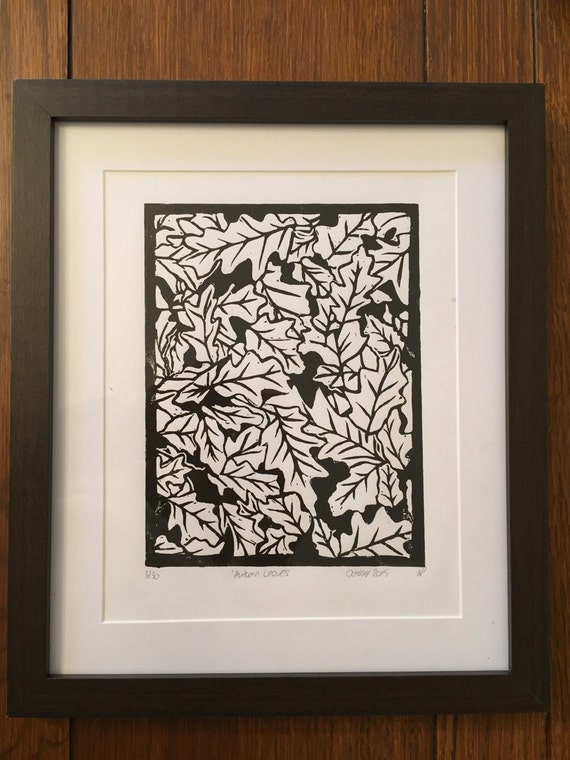 Its a pretty time intensive medium but so rewarding!  I love the way each and every print is slightly different.  These subtle variations are endlessly fascinating to me and I love the visual texture of this printing technique.  For this ice cream print I deliberately used more ink than normal to give it a feeling of ice cream texture!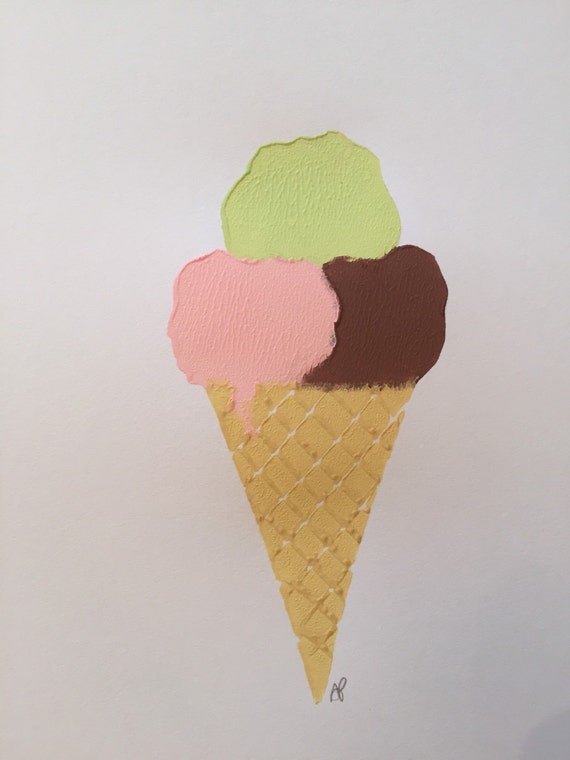 So things are going to slow down a bit here on Anna In The Kitchen on the recipe front (don't worry, the recipes won't stop entirely!) but there will be some process posts as I'm working on my prints to show how I work and what's captured my attention.  I hope you enjoy coming with me on this new journey!  I'm selling my prints on Etsy so pop over and have a look!